New Production Lines or Facilities for the Auto Industry
At Sponseller Group, we assist in the process of making automobile components for the next generation of vehicles. Our engineering firm specializes in creating systems that can be easily integrated into your existing plant and facilities. Alternatively, we can design entirely new facilities, offices, warehouses, or administrative buildings.
The company has worked closely with many manufacturers and have designed office spaces inside their existing facilities in North America. Sponseller engineers and designs supporting systems for new automotive engine lines.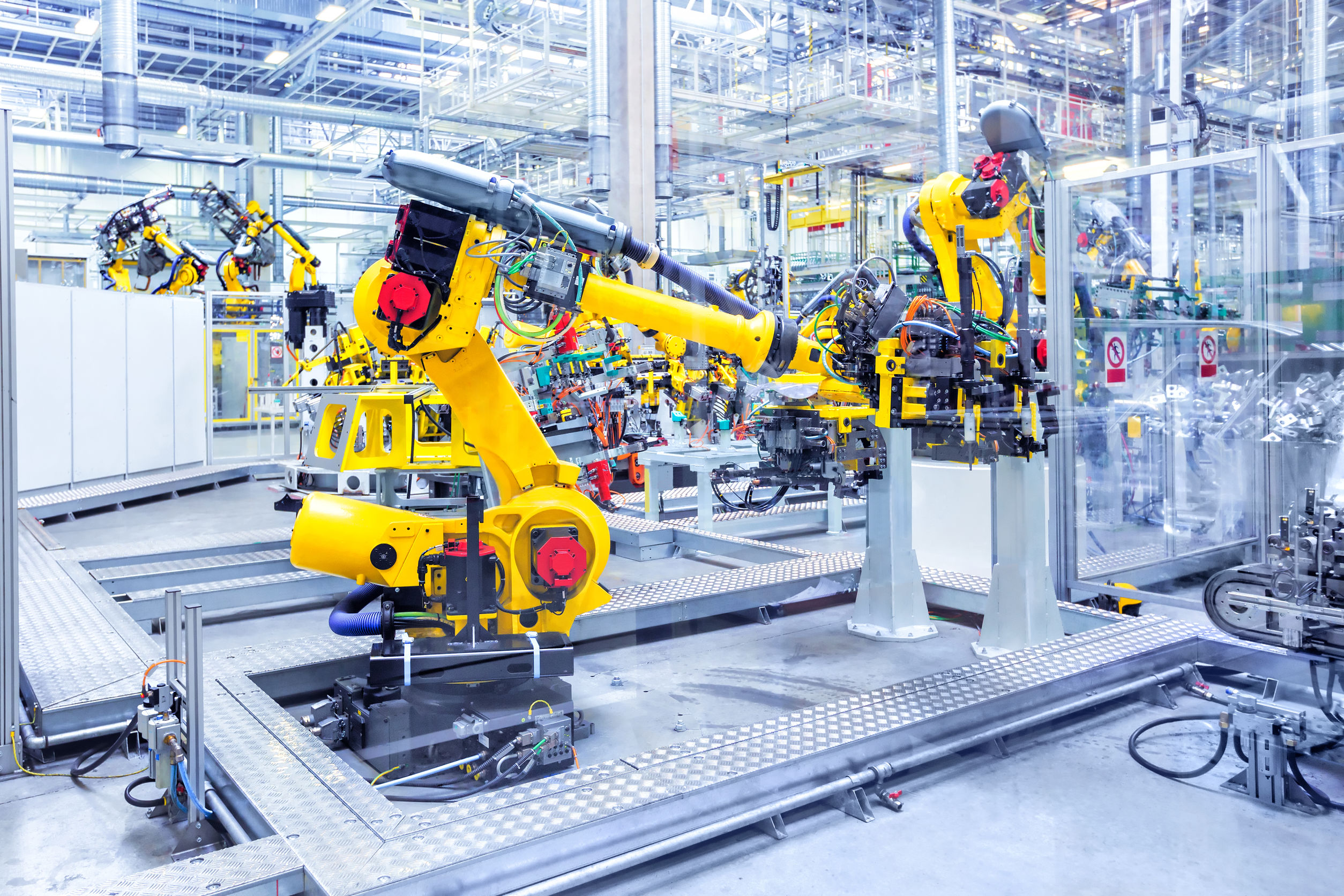 Our in-house capabilities include diverse engineering and architectural specialties enabling us to take your project from planning, engineering, design, project management through to the final construction.
Sponseller Group works closely with a number of contractors in the area to ensure your new production line, office space or any other new addition is completed properly and on time. We know your company needs the appropriate product flow when incorporating a new assembly process or ventilation system into an existing facility. We will work with your engineering team to enable an effective and efficient design for the overall system. We have the experience and ability to get it right.
Our industrial designers and engineers coordinate installations with your engineers to merge function, safety, ergonomics, and technology into your new production line.