Facilities conceptual layout and design
Let Sponseller engineers assist with your Facilities Design needs within the manufacturing or administration areas.
Increase productivity and promote general wellness with new offices and other facility updates. Sponseller Group Inc. provides complete facilities systems, integrating civil, structural, architectural features, mechanical plumbing, electrical, lighting, power distribution, audio visual, sprinkler, safety, and security elements within the entire facility. Our engineers can begin with a greenfield site and design to meet the customers desires or lay claim to existing space and modify it according to the customer's needs, providing design and drawing assistance, permit document procurement, and construction management to assist the owner throughout the entire building process, from concept through completion.
Have Sponseller Group Assist with:
Schematic Design
Design Development
Bid Review
Contractor Oversight
Administration Buildings
Office Areas
Laboratories
Warehouses
Break Rooms
Exercise Rooms
Cafeteria Areas
Conference Rooms
Locker Room and Shower Facilities
Pre-engineered Building Assistance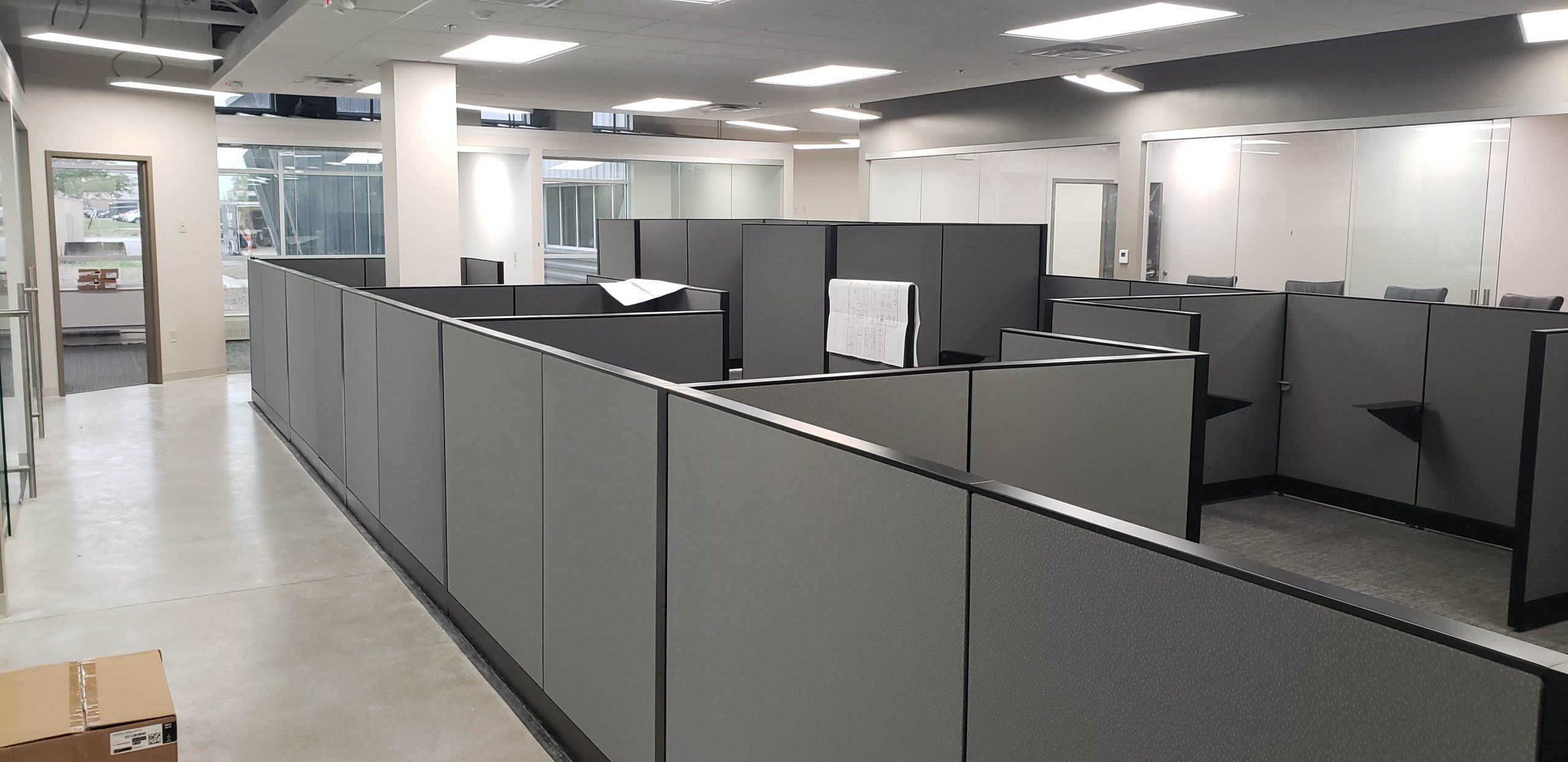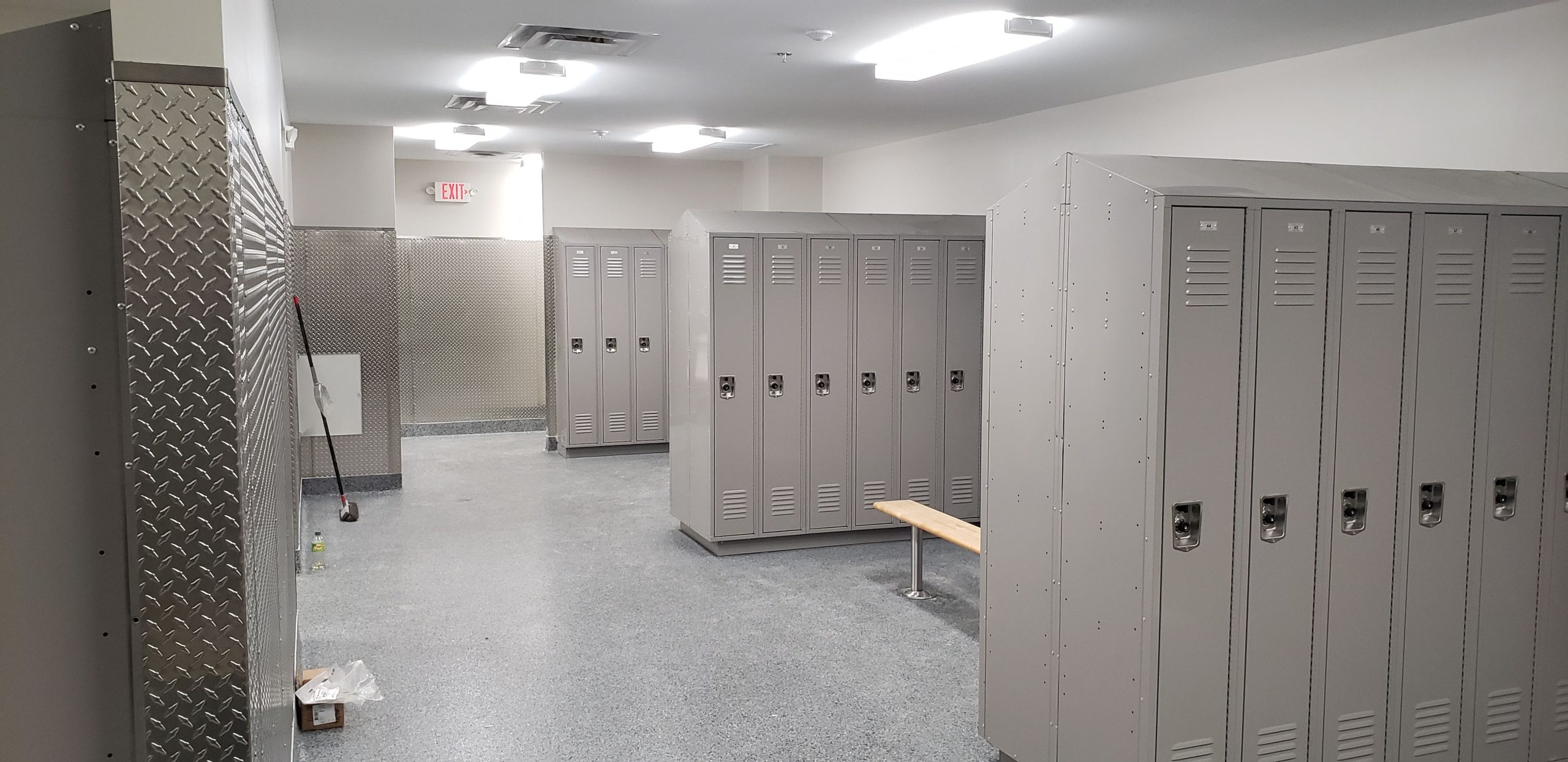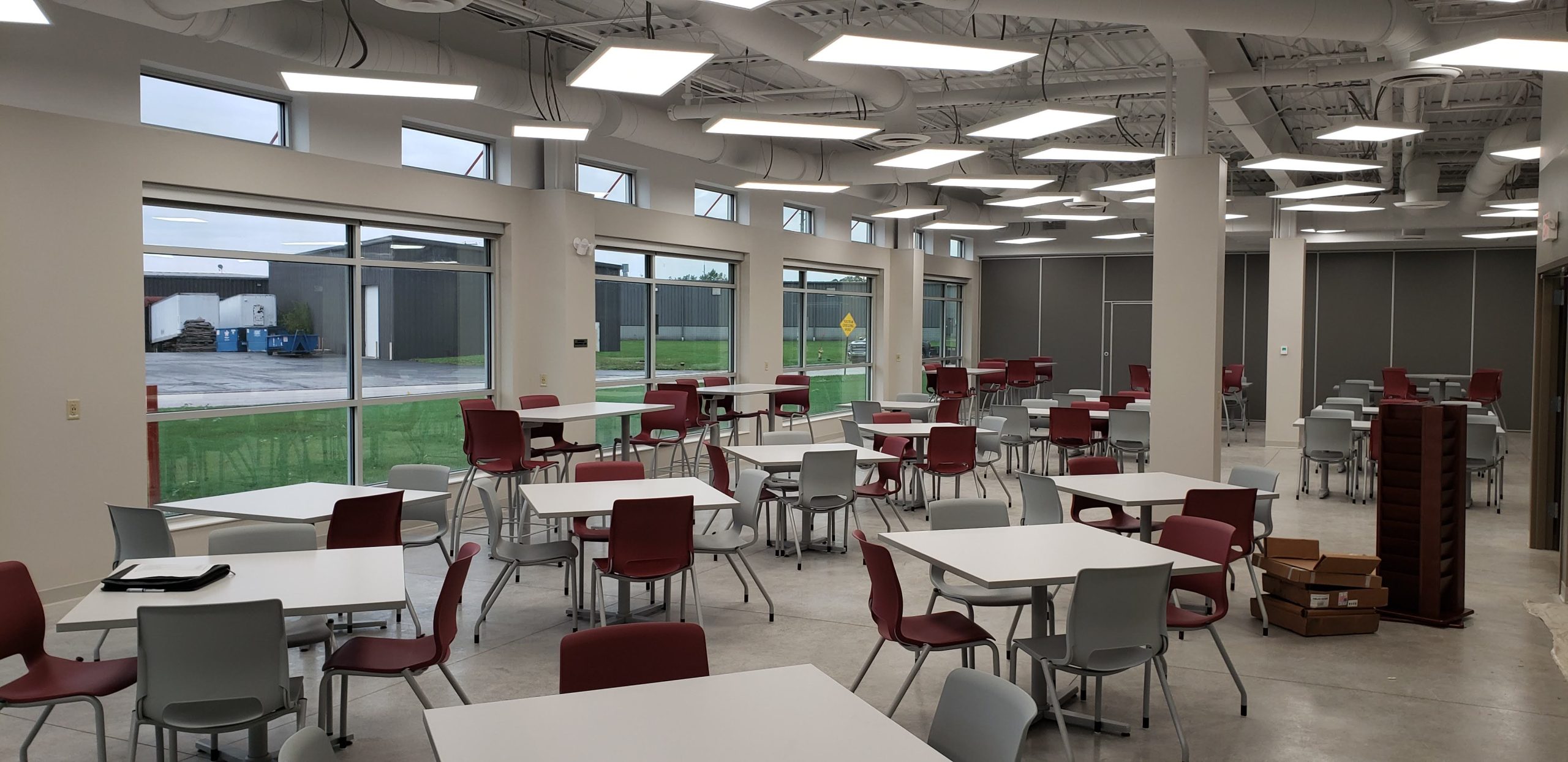 Custom and comfortable office spaces with Sponseller Group Inc.
Keep your employees comfortable with a new office space design from Sponseller Group Inc. Enclosed office spaces lessen noise and minimize disturbances, thus resulting in greater productivity. Employ Sponseller Group Inc. to layout and design a break room or employee office space that is a convenient location for your manufacturing floor, including energy efficient lighting to ensure the comfort and wellness of your staff. Create a new conference room for meetings or add office spaces.  We will work with you to create the exact spaces that you desire. Sponseller Group Inc. can guide your office space or work space redesign from schematic design, design development, drawing review, to final construction. We will work alongside your the general contractor to create the office and manufacturing space you need.