Structural engineers will guide your project from start to finish
When your business needs quality structural engineering drawings, trust the engineering to Sponseller Group. With a long history in industrial architecture and structural design, our structural engineers will devise a design to benefit your business. We will be flexible with your needs, and a satisfactory end result is to be expected.
You can engage Sponseller Group on either:
A Fixed price basis
Quoted not-to-exceed or
Fixed project scope and schedule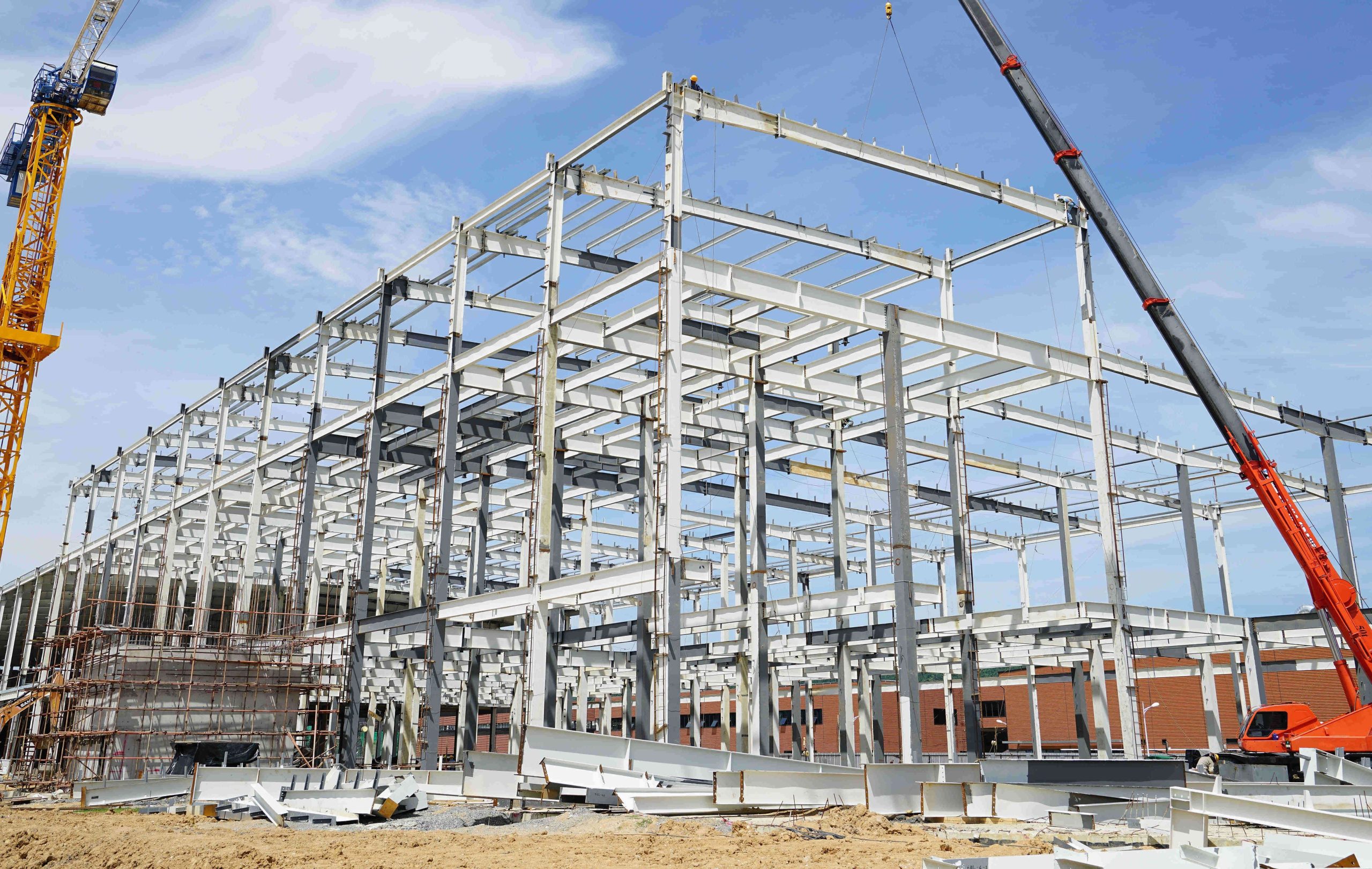 Sponseller Group Inc.'s structural engineers work to keep your construction projects on mark and with minimal to no delay. Our structural engineers develop work scopes for your business, along with quotes for projects. We aim for tasks to be completed in time for new installations and scheduled shutdowns, and SGI can keep your business aware of any setbacks. Our people will work to resolve any problems along the way, leaving your business a pleasant experience.
Get leading industry techniques, designs with Sponseller Group Inc.
Sponseller Group Inc. is ready to serve your business with the industry's newest trends and years of trusted experience. Trust your structural design to us, and have the innovative ideas and expertise of Sponseller's structural staff complete your project the best way possible.
Get solid, reliable structural designs with Sponseller Group Inc.'s services:
Structural Design
Structural Analysis Software RISA 3D, RISA Section, RISA Connection, RISA Foundation
RAM Structures, RAM Elements, RAM Connection, Staad Foundation Advanced
Heavy Equipment Foundations
Conceptual Layouts
Robot Foundations and Support Steel
Architectural Concepts in 3-D
Building Adaptations
Engineering Fall Protection Qualified Person Trained
 PICTURES OF PROJECTS THAT WE HAVE COMPLETED